Now on its 4th edition, nanoPT will be organized in Braga at the INL (The International Iberian Nanotechnology Laboratory). The conference will be held with the purpose of strengthen ties nationally and internationally on Nanotechnology and will encourage industry and universities working on the Nanotechnology field to know each other and to present their research.
nanoPT2016 structure will keep the fundamental features of the previous editions, providing a unique opportunity for broad interaction. However, following the success of the past 3 editions nanoPT2016 is now a 4 days conference instead of the usual 3 days.
The conference will cover a broad range of topics on current research in Nanoscience and Nanotechnology from high level speakers and also an exhibition. nanoPT 2016 is an excellent platform to exchange ideas, networking, find new partners and understand the current state of the art in nanotechnology.



Chenzhong Li

(Florida International Univ., USA)


Choon-Gi Choi

(ETRI, Korea)


Rodolfo Miranda

(IMDEA Nanociencia, Spain)


Brian Korgel

(UT Austin, US)


Eduardo Castro

(IST, Portugal)


Tatyana Makarova

(LUT, Finland)






nanoPT2016
conference announced in Braga, Portugal - INL, (February 2016)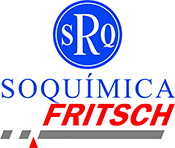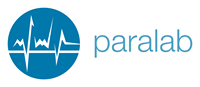 Tentative program Available online

Check hotels with special rates

FEI and Spinograph latest sponsors announced

Horiba and Dias de Sousa latest exhibitors confirmed.

nanoPT2016 dates and venue announced: 16-19 February at Braga - INL (Portugal).